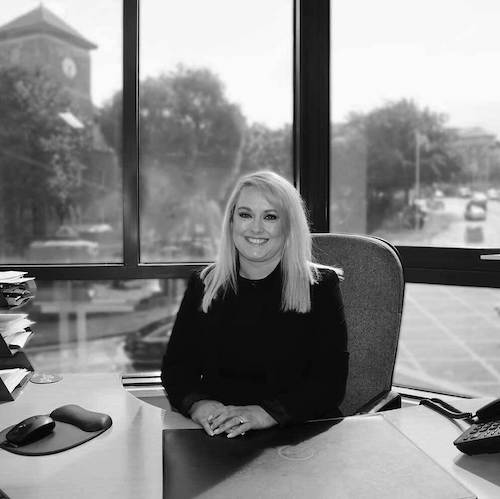 Kerrie Dunne LLB., Senior Associate
Kerrie Dunne is a graduate of Griffith College Dublin and she qualified as a Solicitor in 2011. Having trained in a boutique law firm in Dublin, Kerrie gained extensive expertise and knowledge in the areas of Plaintiff litigation and employment law on behalf of the members of a national Trade Union. Kerrie then moved into the area of commercial litigation whilst working for the litigation department of a large Dublin law firm. Kerrie joined Collins Crowley in 2015 and is now a valued member of the defence litigation team. Kerrie manages motor liability, employers' liability and public liability claims, and advises on formulating tactical approaches in the defence of claims. She takes a client focused results based approach to produce consistent and excellent outcomes for clients in her Defence Litigation Portfolio. Kerrie acts in all Court jurisdictions, countrywide.
Kerrie holds the Law Society Certificate in Data Protection and has made presentations to clients ahead of the GDPR legislative changes and indeed, regularly lectures on the topic to several of our client companies.