Our experience in Wills & Probate
Collins Crowley are considered one of the top Wills & Probate Solicitors in Ireland. It is vital to make a Will, no matter how large or small your estate may be. In making a Will you are ensuring the financial security of your family and dependants by planning the distribution of your finances, property and possessions, when you pass away.
Probate is the process of administrating the deceased's Estate through the Probate Office and carrying out the deceased's wishes under the Will. At Collins Crowley we provide sensitive, confidential and professional advice and services to individuals wishing to organise their own affairs as well as executors seeking assistance in the Administration of Estates.
Enduring Power of Attorney
There is a growing awareness of the need to provide for the management of property and financial affairs in the event of a loss of capacity. To help you prepare for any eventualities, we can advise on all aspects of putting an Enduring Power of Attorney in place as well as the procedures to be followed to secure registration of the Power and the Duties and obligations to be discharged by the Attorney in the course of his or her duties.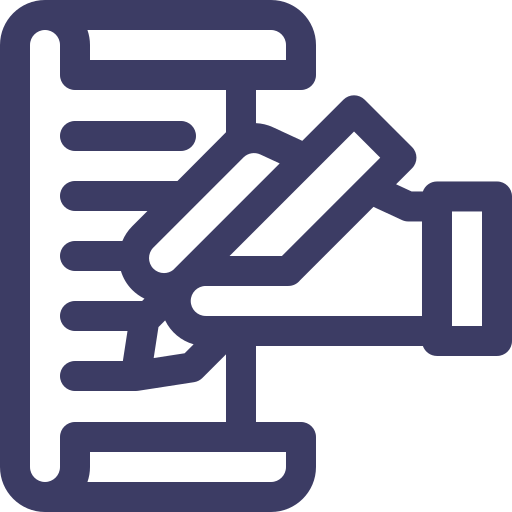 Drafting and reviewing Wills
.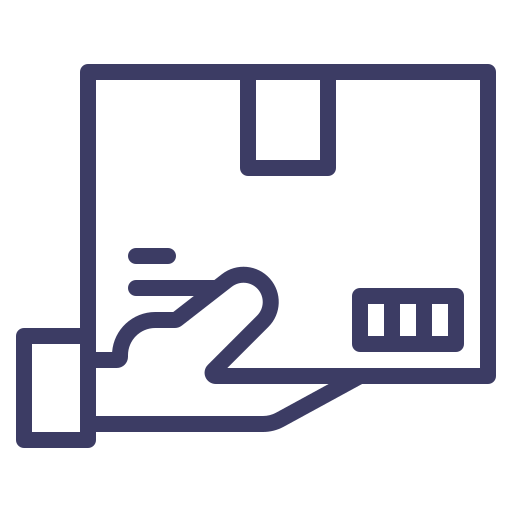 Enduring Powers of Attorney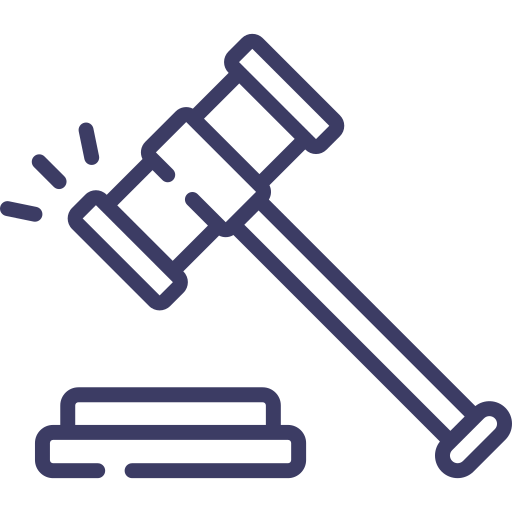 Wards of Court Applications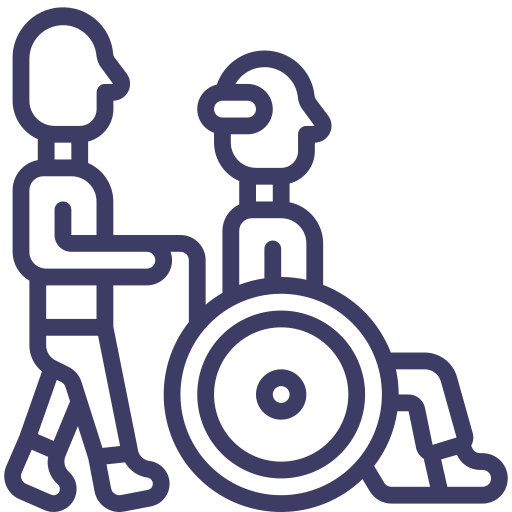 Applications under Nursing Home Acts for Appointment of Care Representatives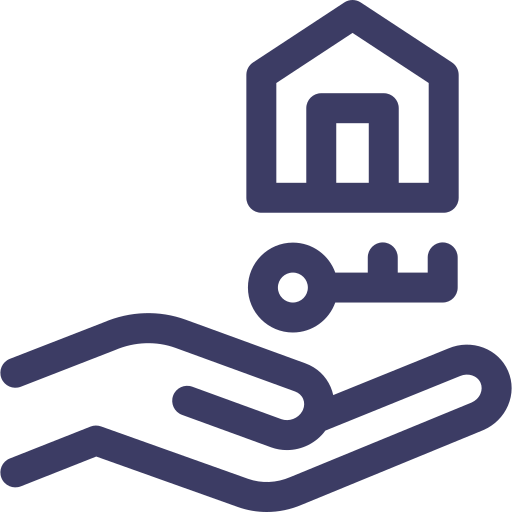 Administration of Estates – Testate and Intestate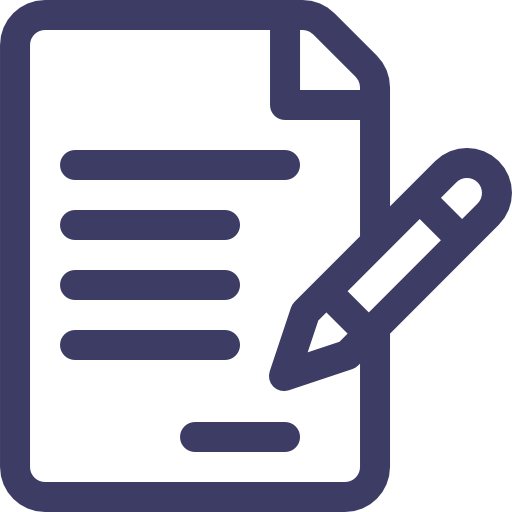 Powers of Attorney
Best professional experience I have ever experienced. Will definitely be going back in the future for relevant matters.
Collins Crowley took the stress away from buying our house and handled everything so promptly. Very professional, would highly recommend.
Great professional service with the personal touch.